Category: Featured
Featured stories feature some of the best interviews and content on our site.
Greetings! It's been ages since I've added any major content to Kuma Sensei, so first, apologies for the dearth of fresh, new stuff. Life is really good at keeping me busy — you know how it goes. But rest assured,...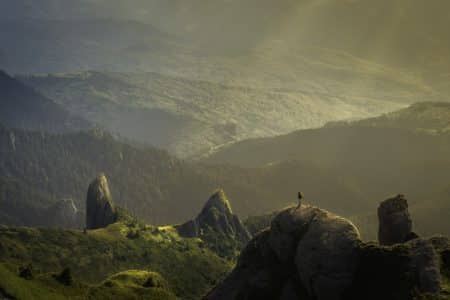 So, you want to learn Japanese. Great decision! But where do you start? How do you get there? What do you do when the going gets rough? For your benefit, I've put together this handy little road map for studying Japanese....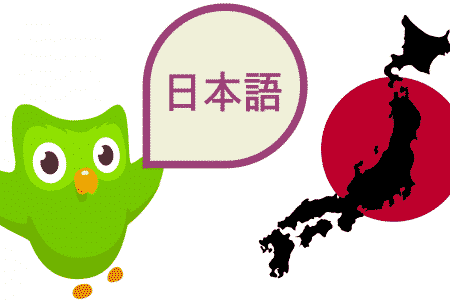 At long last, Duolingo has released its Japanese for English speakers course. But does it live up to the hype?