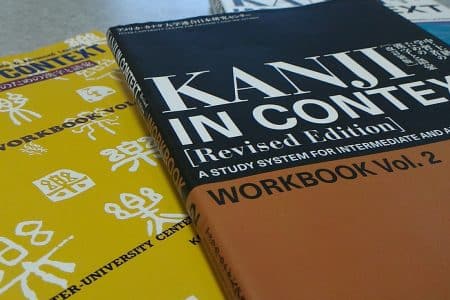 Context. It's the reason I'm so bad at retelling funny stories. (Seriously–you just had to be there.) But when it comes to language learning, while it's important to have guidance, the context in which you learn new information has a...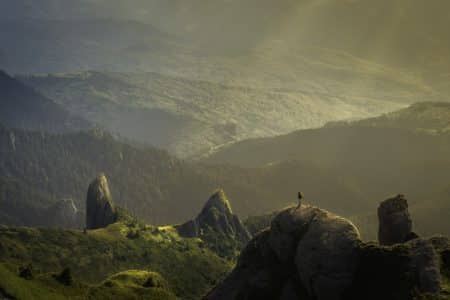 So, you want to learn Japanese. Great decision! But where do you start? How do you get there? What do you do when the going gets rough? For your benefit, I've put together this handy little road map for studying Japanese....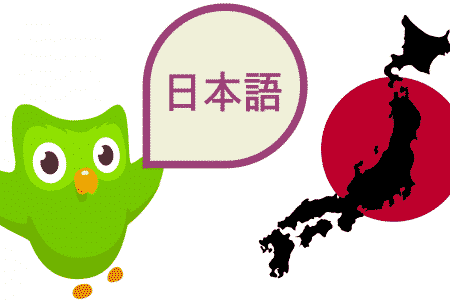 At long last, Duolingo has released its Japanese for English speakers course. But does it live up to the hype?