Category: Second Language Acquisition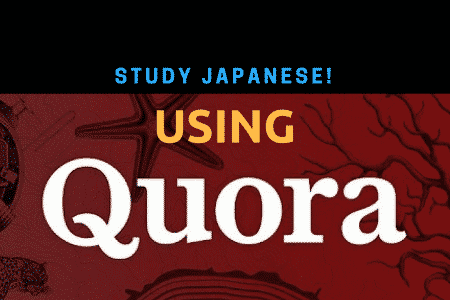 Quora, for those of you who may not know, is a website where users can ask and answer all kinds of questions. It's a community of shared knowledge, not much unlike Wikipedia, and there are lots of questions being asked and...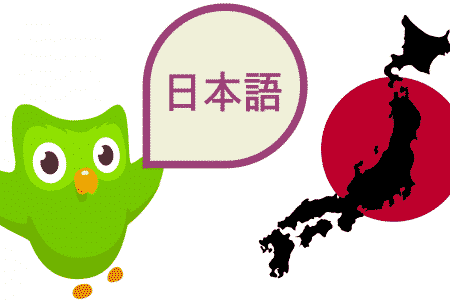 At long last, Duolingo has released its Japanese for English speakers course. But does it live up to the hype?