Category: Technology
The latest news in technology, device reviews and everything in between.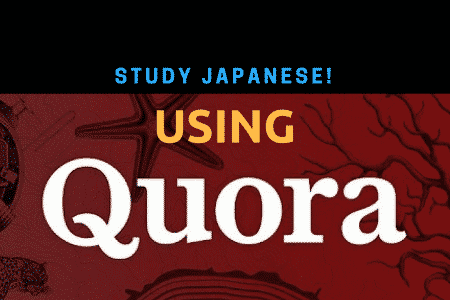 Quora, for those of you who may not know, is a website where users can ask and answer all kinds of questions. It's a community of shared knowledge, not much unlike Wikipedia, and there are lots of questions being asked and...
Greetings! It's been ages since I've added any major content to Kuma Sensei, so first, apologies for the dearth of fresh, new stuff. Life is really good at keeping me busy — you know how it goes. But rest assured,...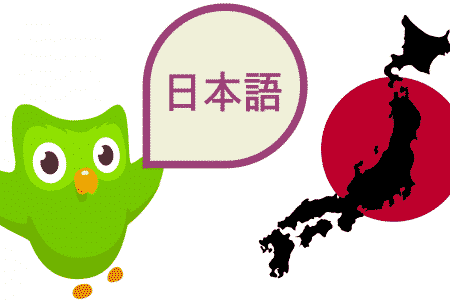 At long last, Duolingo has released its Japanese for English speakers course. But does it live up to the hype?